If you want only the best professionals to take care of your home locks and keys, give "Locksmith Hawthorn Woods" a call. Our company is known for providing the most reliable and efficient residential locksmith service that has helped many households in the past. Technicians are carefully chosen so only highly skilled, knowledgeable and trustworthy individuals are on our team. We also have the latest tools helping us provide fast services of high accuracy. There's no lock and key issue that our company can't resolve.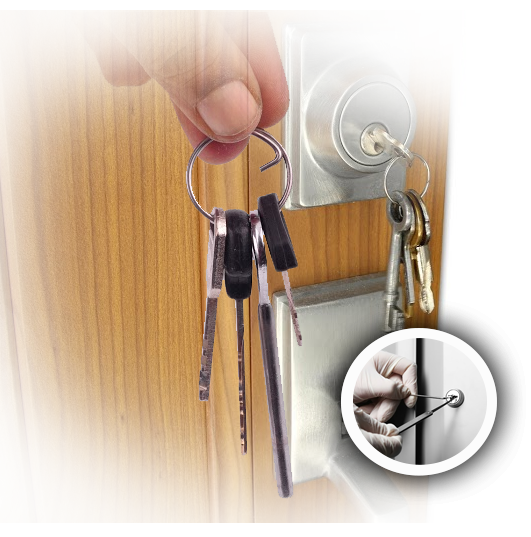 Your Trusted Service Provider
Locksmith Hawthorn Woods is dedicated to providing homeowners the services they need when it comes to their locks and keys, as well as general home security. Throughout the years, we've been providing dependable locksmith services to clients and are committed to offering these excellent services today. Our same day service ensures that issues are fixed right away. For non-immediate concerns that you wish to schedule, we'll do our best to do the job at the time most convenient for you.
Lock installation is one of the main services we provide. You can also go to for master key or keyless entry system installed in your home or apartment. We perform lock repair and replacement and make sure that it's done properly. Another area that we can help you with is home or apartment lockout. In case you face this situation, call us right away and we'll arrive as quick as possible to open your door. Count on our experts to unlock your door swiftly.
Another service is rekeying, recommended for lost keys or upon moving to a new house or apartment. The tumblers of the locks will be adjusted in order to work with new keys. With this, the old keys would no longer work. Likewise, call us to have your home keys copied or fixed. Give us a call anytime you need our help. We'll attend to your needs as soon as possible.